Measuring and Estimating GFR
This symposium will be held in Paris, Hyatt Regency Paris Etoile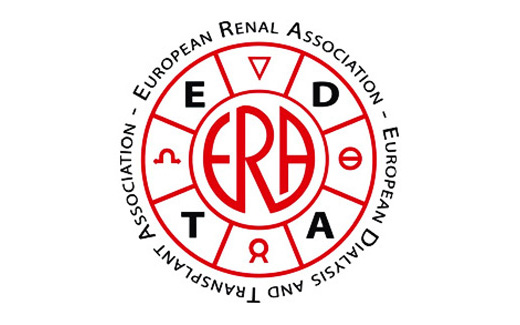 On the 19th and 20th of September 2013
We are pleased to invite you to participate in the ERA-EDTA CME course entitled "Measuring and Estimating GFR in 2013". As you will see, the speakers are recognized experts in the field and come from all parts of Europe. Looking forward to welcoming you in Paris.
Dr Pierre DELANAYE, MD, PhD
Pr Christophe MARIAT, MD, PhD
GFR measurement methods
Glomerular filtration rate is still considered as the best way to assess global kidney function. However, there are several different methods to measure and estimate GFR. We will review all GFR measurement methods which can be considered as reference methods.
Discussion
We will discuss the different biomarkers and equations available for the clinical practice. Also, we will discuss how the choice of a GFR estimator can influence chronic kidney disease epidemiology and associated risks.
Duration and Registration
This is a One day course (two half days), with a total of 9 hours of teaching. A panel of international experts has been invited to present lectures and participate in 'Meet the faculty' sessions. Registrations are free and will be limited to the first 150 registered persons. Inscription will be open from February 1th. >> Click here to sign up!
Travel grants are available here.